Meet our leadership
Say hello to the leadership team at New Life Church. Have questions for the ministry team at New Life? Contact us by clicking here.
Bobby Van Otterloo - Lead Pastor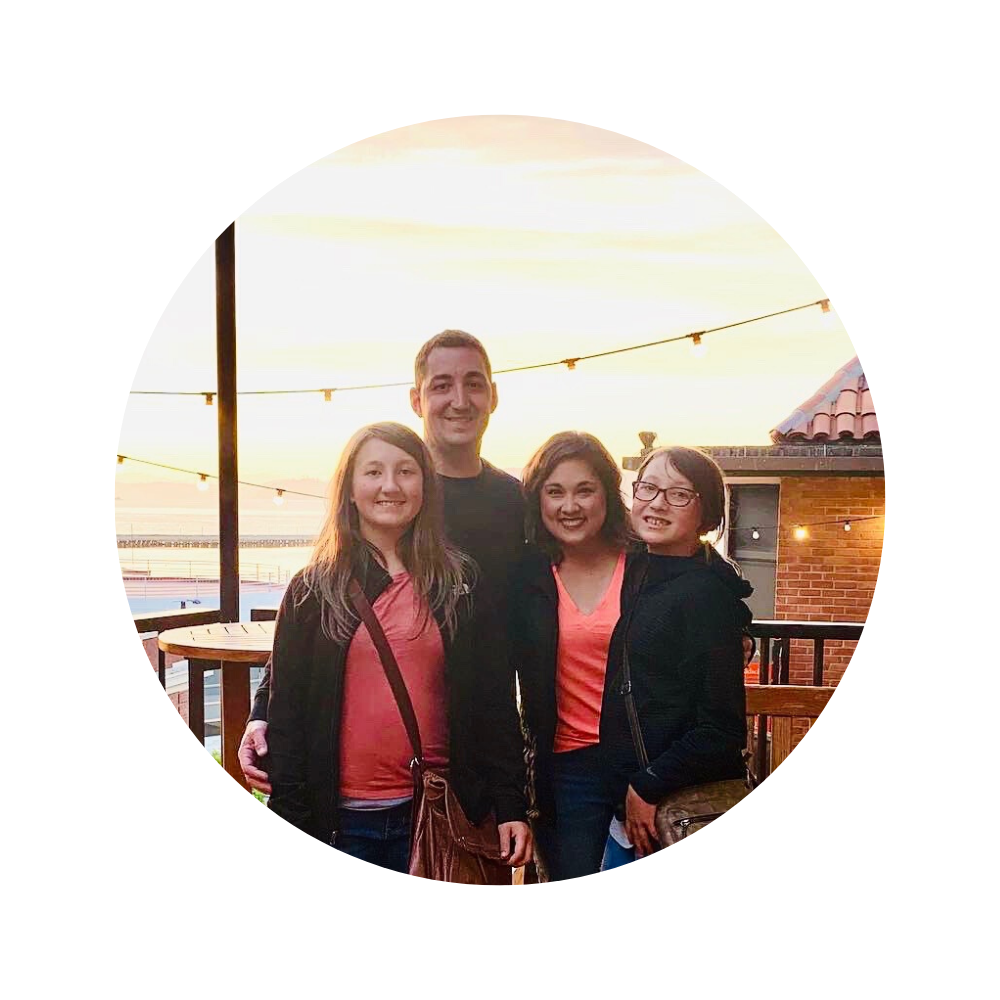 Dan Kruse - Spiritual Formation and Family Life Pastor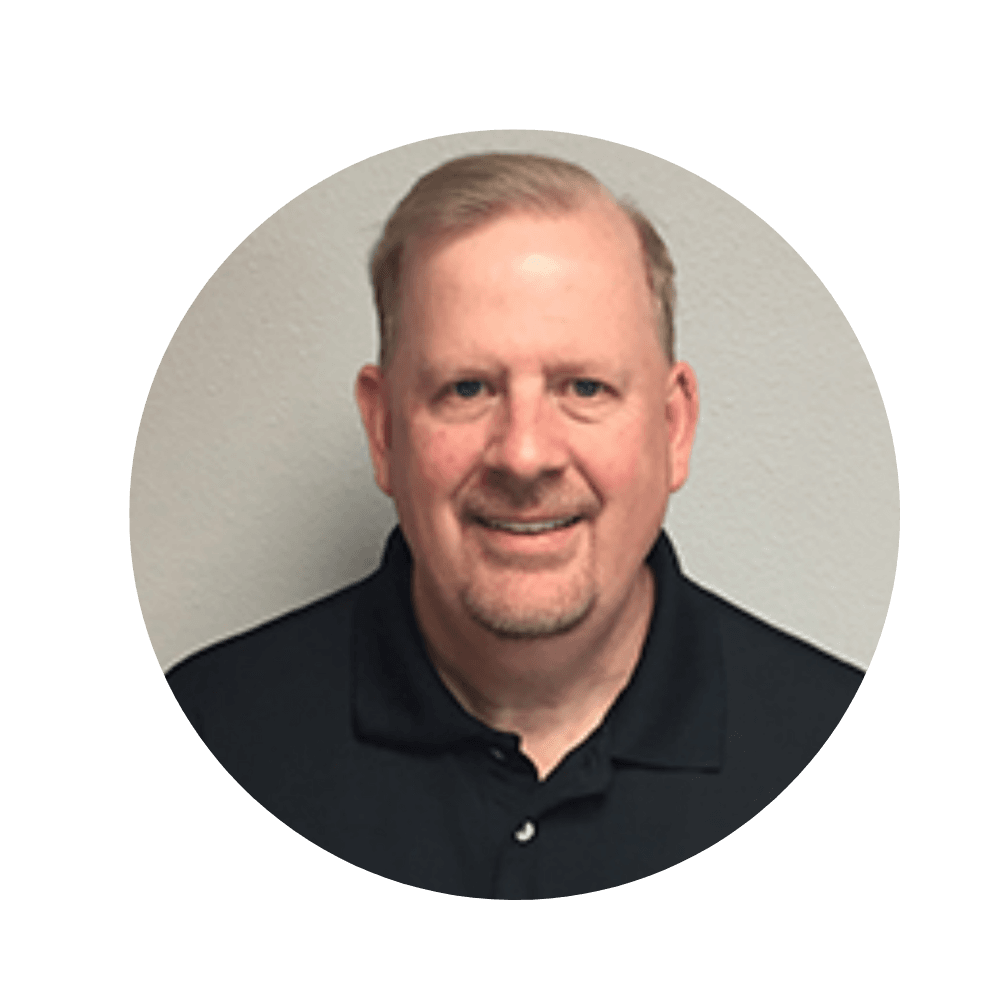 Ben Rowe - Ministry and Connections Pastor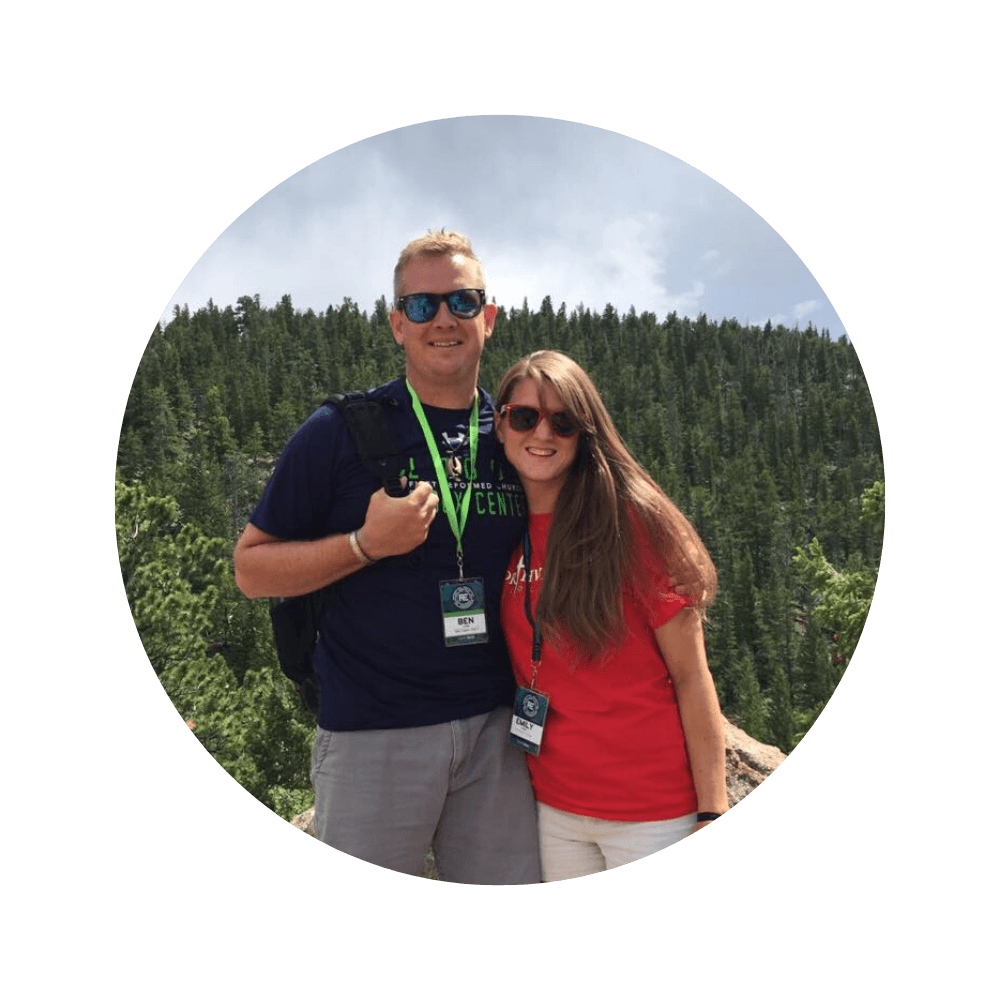 Heidi Fehlhafer - Worship Arts Ministry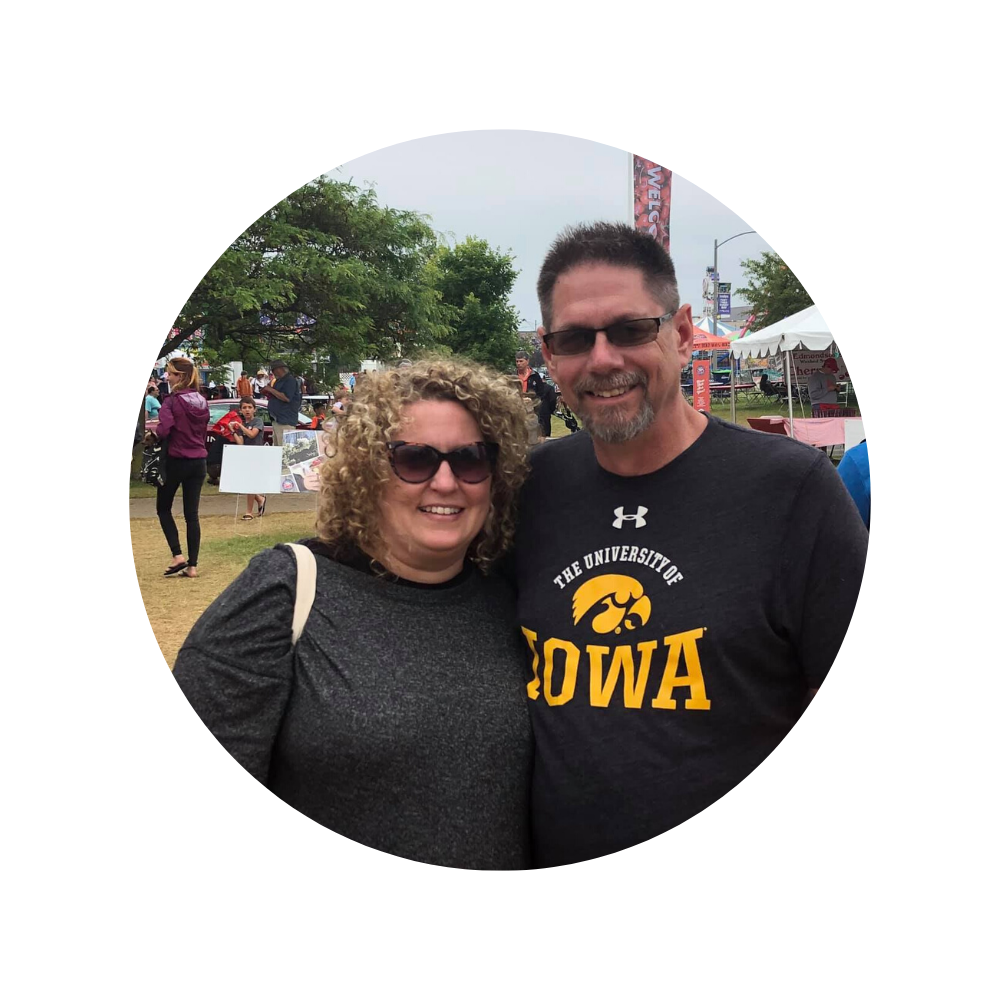 Pam Kruse - Pastoral Care Ministry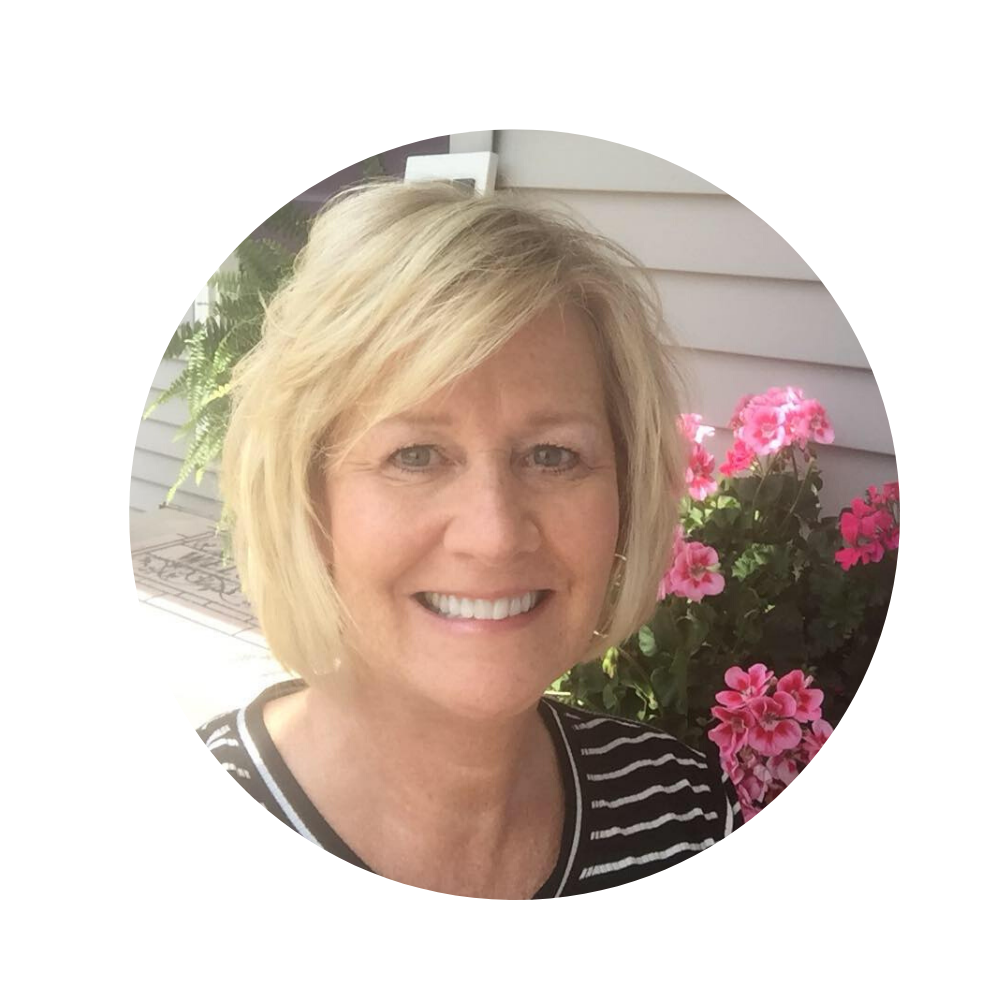 Ryan Govig - Director of Student Ministries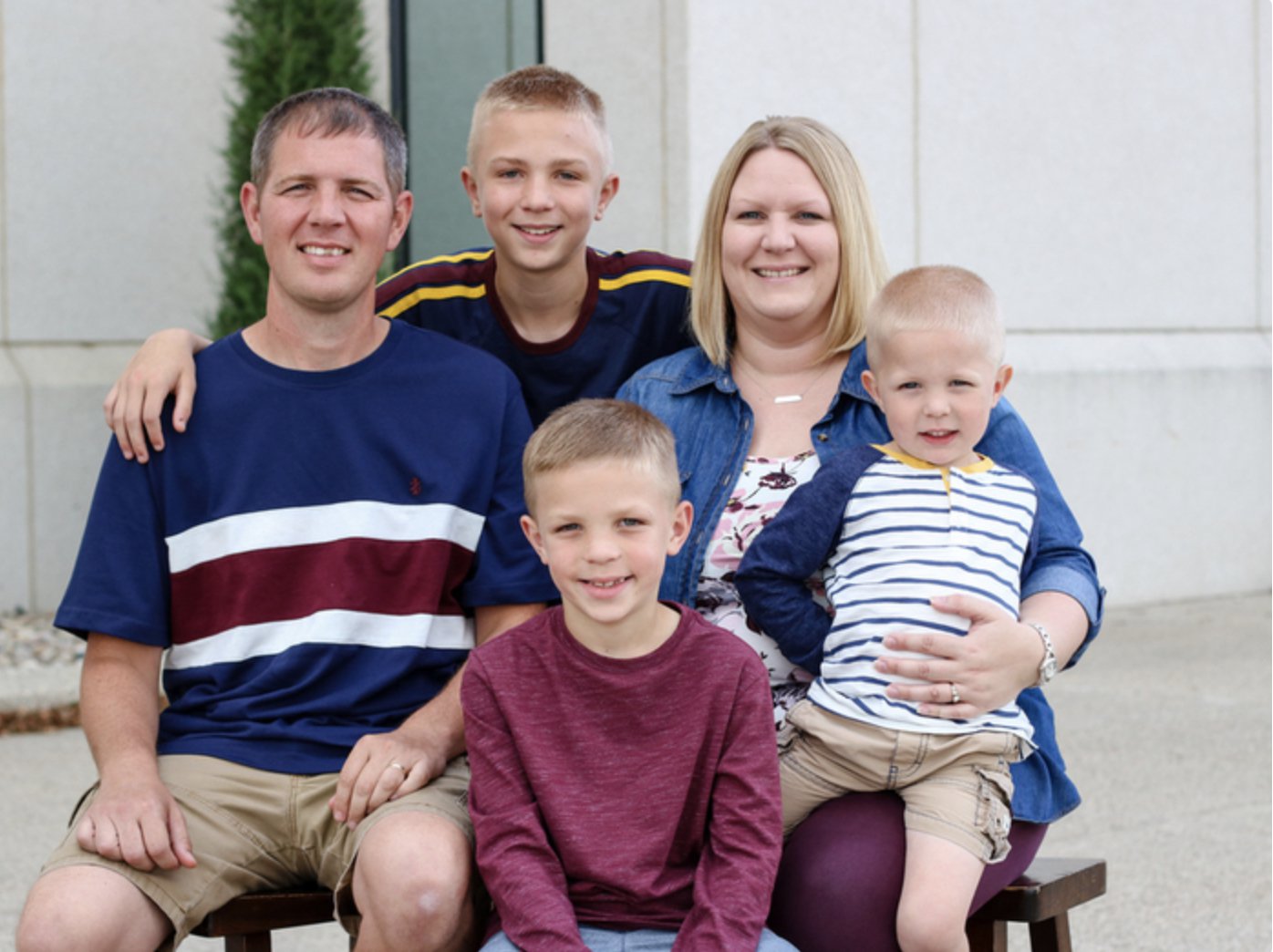 Children's Ministry Coordinator
Interested in being our next Children's Ministry Coordinator? Click here for more info!
_______
Marlys Moget - Office Administrator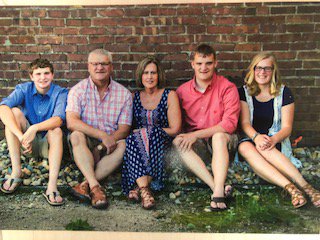 Gary Zeutenhorst - Custodian