Meet our leadership
If you would like to contact a member of our staff, please click the button below.
Bobby Van Otterloo - Lead Pastor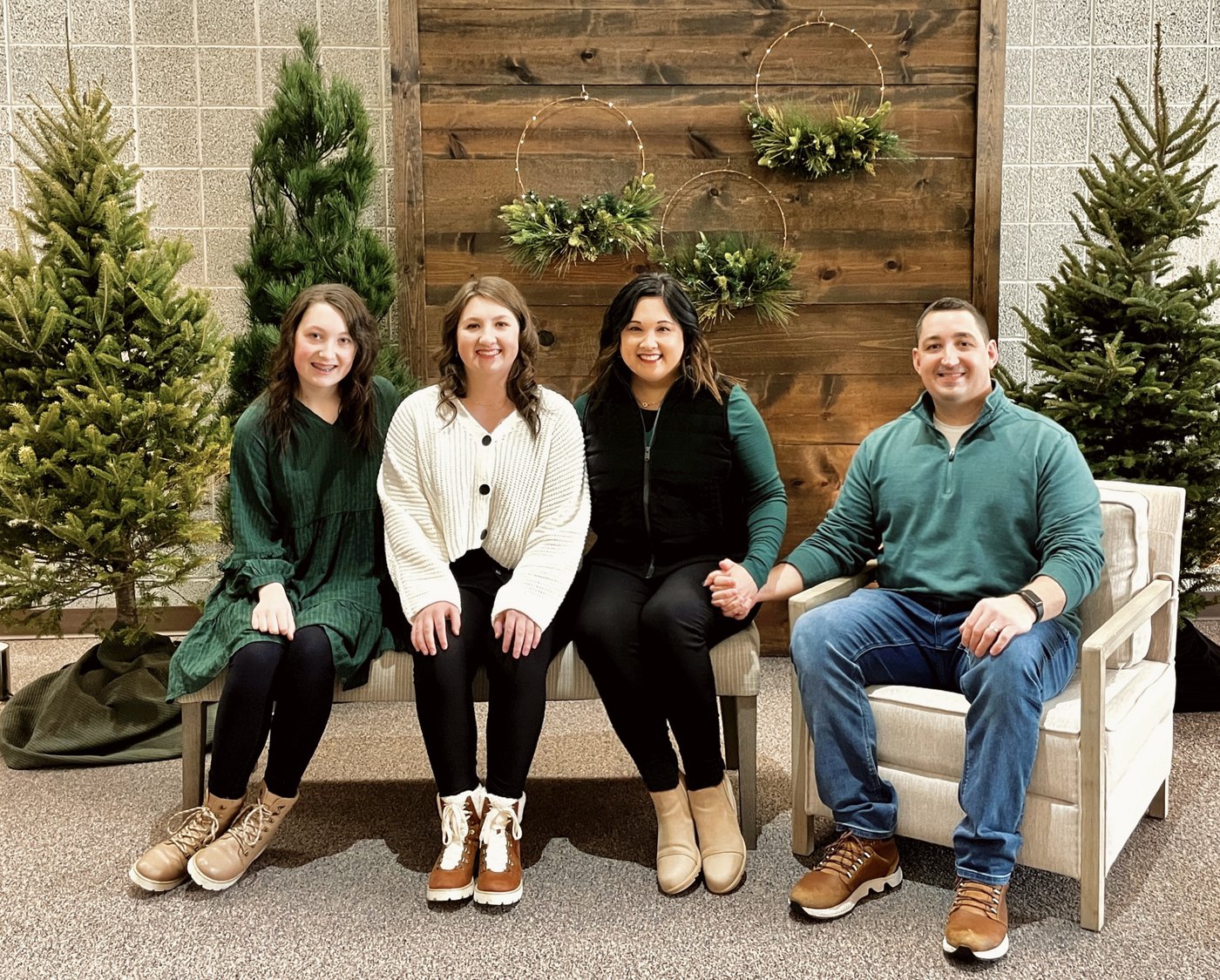 I was ordained as a pastor in 2012 and had the opportunity to serve a church in Rock Valley, the town I grew up in, for six years. During my time in Rock Valley, I had the opportunity to work with the youth and the missions team. When New Life church was looking for a lead pastor, I was drawn to their commitment to being a blessing to the community and their passion for spreading the gospel. I started serving at New Life in 2016. The people at New Life have been such a blessing to my family and me. We love being part of this church family, and it is a joy and privilege to serve alongside the church. As a church, we desire to continue to grow in helping people find new life in Christ in the community and their calling. I have been married to my wife, Bonita, since August 2, 2003. We have two daughters, Oliva and Peyton. As a family, we like to travel and enjoy sporting events. We especially like watching our favorite baseball team, the San Fransico Giants, play in different ballparks. I enjoy watching baseball and football, bike rides, and walks with my wife.
Dan Kruse - Spiritual Formation and Family Life Pastor
I came to New Life Church in August of 2004 after serving eight years as a family life pastor in Ripon, California. I was led to New Life to serve as their ministry director and to help nurture the spiritual growth of adults, marriages, and families. I love coming alongside people, encouraging their growth in Christlikeness, and helping them experience the full and abundant life Jesus came to give (John 10:10)!
My wife, Pam, and I have been happily married for 36 years. I have had the joy of serving alongside her on staff in the three churches that we have served over the years. We are blessed with three adult children, Jordan, Kelly, and Katrina; a daughter-in-law, Jaclyn; a son-in-law, Ryan; and two grandsons, Walter and Dylan.
My hobbies include spending time with our family, gardening, and following my favorite major league baseball team, the St. Louis Cardinals.
Pam Kruse - Pastoral Care Ministry
I moved to Sioux Center and joined New Life in August 2004. I have been joyfully serving in various ministries over the past 35 years, whether through the local church or non-profit ministries.
In Care Ministries, my heart is to love, bless, care, and walk alongside others wherever they may be on their life journey. Every day, we are given a chance to make a difference, to help those who are hurting or in need of Jesus' love and compassion. God wants to empower and equip each one of us to use our gifts and talents for his Kingdom.
God has blessed me with 36 years of marriage to my husband, Dan. We are blessed with three grown children, a daughter-in-law and a son-in-law, and two adorable grandsons!
My hobbies are Grandma, Grandma, and Grandma!! 😊
Josh Vermeer - Director of Missions and Connections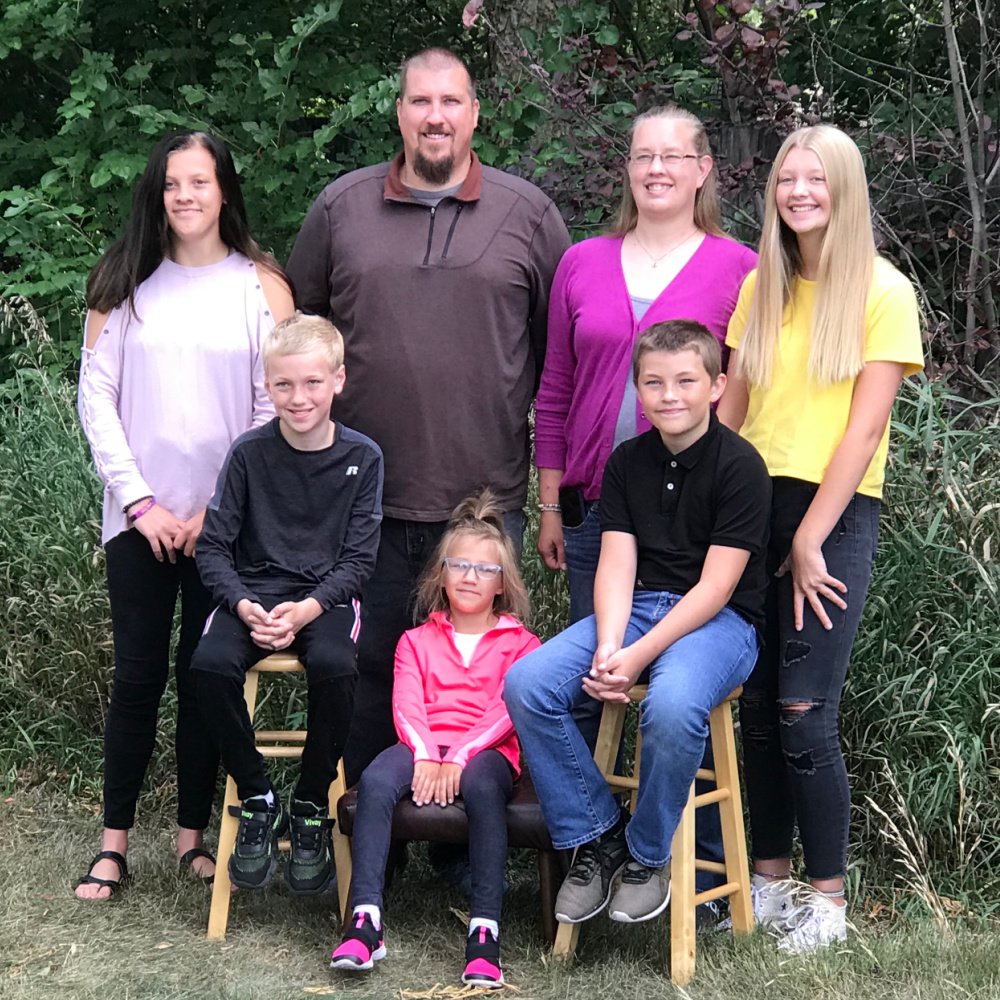 I have been in ministry my whole adult life. I interned in faith ministry at Faith CRC in Sioux Center while in College, worked at Rolling Acres CRC as youth director for a year, and volunteered in Pella at my home church of Calvary CRC, working with youth. After that, I was at First Reformed Church in Sanborn and Hartley United Methodist Church, and now I have been at New Life Church for just about a year. I was led to New Life because of their passion for missions, and what draws me here now is their love of God and others.
I started working at New Life the first week of October 2021.
My passion is to help people better understand God's gospel truth. I also am passionate about sharing God's word with those who don't know or understand it. I want people to feel welcome here at New Life, knowing that we aren't perfect but serve a perfect God.
I have been married to my wife, Brenda, for 20 years. We have five kids Ashleigh, Kyra, Jacoby, Clayton, and Josie.
I enjoy watching my Chiefs play and the NBA. I like playing basketball and watching movies and good tv shows.
Heidi Fehlhafer - Worship Arts Ministry
Ryan Govig - Director of Student Ministries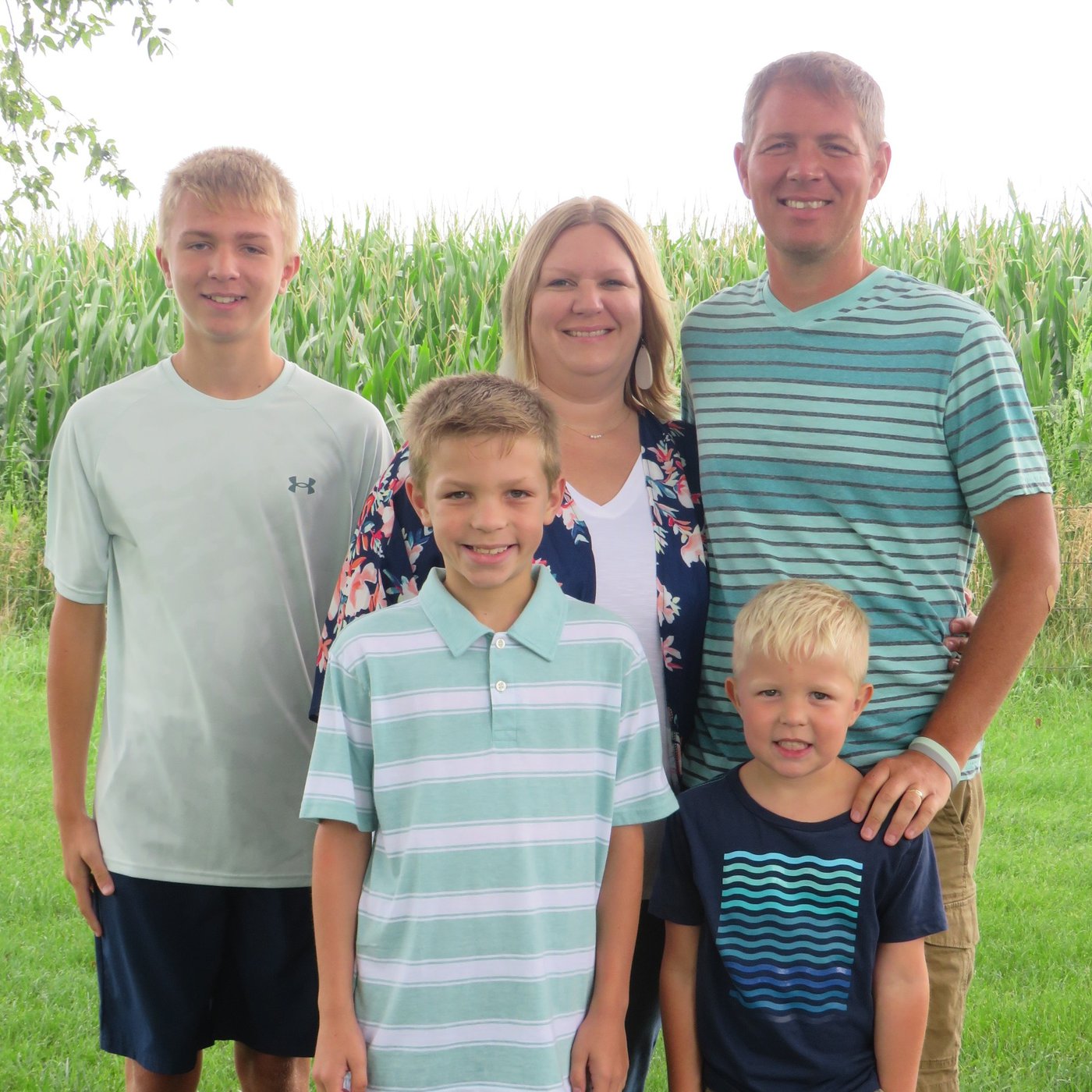 When the previous youth pastor stepped down, my wife and I were the adult leaders of the High School youth group. I was asked to finish out the year as an interim, and during that time, I felt the call to apply for the full-time position. I started working at New Life in 2005. I love the life teens bring, and I especially enjoy serving with them. As I get older, I've gained a love for empowering our adult leaders and seeing God work through them. I am married to Tiffany, who grew up at New Life and got me involved here. We have three boys, Kyler (14), Kale (11), and Lincoln (7). I enjoy a good movie, a round of disc golf, and sitting back with my wife watching our kids do what they do.
Sam Mosher - Children's Ministry Team Coordinator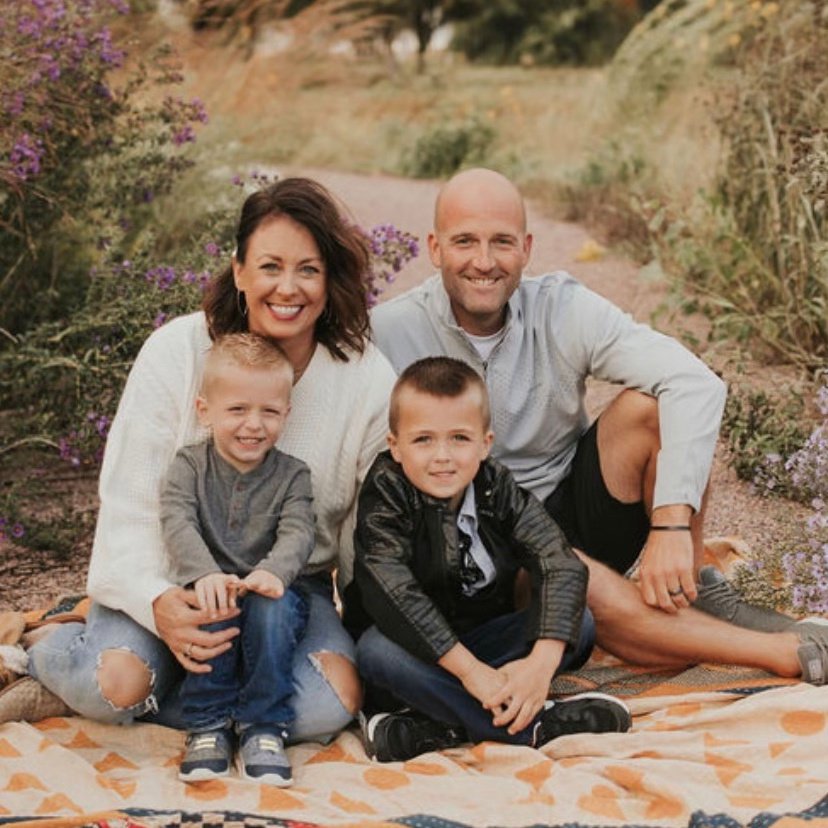 I had minimum ministry experience before starting at New Life in 2021. By trade, I am a hairdresser. By the Grace of God, he allows me to do children's ministry. God gave me a big idea for Rising Arrows, and after the church allowed me to run with that, I knew He had bigger plans in ministry for me. New Life has been my church family for a long time. I feel very honored to work and be blessed by the congregation of this church!
I wasn't always a strong Christian. I always knew God but didn't always allow Him to walk alongside me. I didn't own my first Bible until I was 26. Once I started reading His word, and what His will is for my life and others, my world changed! My mission within our church is to create a safe place for everyone to come and learn about Christ just as they are. I love seeing people grow closer to God and start living out His word.
Our family is two boys, two dogs, and a Doug! We have two very active little boys, Vince and Nix. Doug is the head of the Recreation department for the City and stays busy with that!
My hobbies would include eating, sleeping, shopping, and golfing! 😊
Alayna Bakke - Communications Coordinator
I joined the New Life staff in May of 2022. I was going into my senior year of college, seeking a part-time position to gain experience in Public Relations. When I came across the job opportunity, I was excited to align my passion for ministry in the church with my degree. I love working with people and sharing general information along with the vision and mission of the church with the congregation and community. I love traveling, reading, running, being outside, and spending time with my friends and family.
Gary Zeutenhorst - Custodian
I started at New Life in 2013. My mission at New Life is to work with all the different groups that use New Life daily, weekly, monthly, or yearly. Whether it is a funeral, wedding, auction, Bible study, or many other activities that take place here, it is a great pleasure to assist them with their needs. My family consists of my wife Kim, my daughters Ellie, Janae, Kendra, and my son Jarrett. I enjoy spending time at my kids' activities, watching my favorite sports teams, and collecting sports cards and memorabilia.