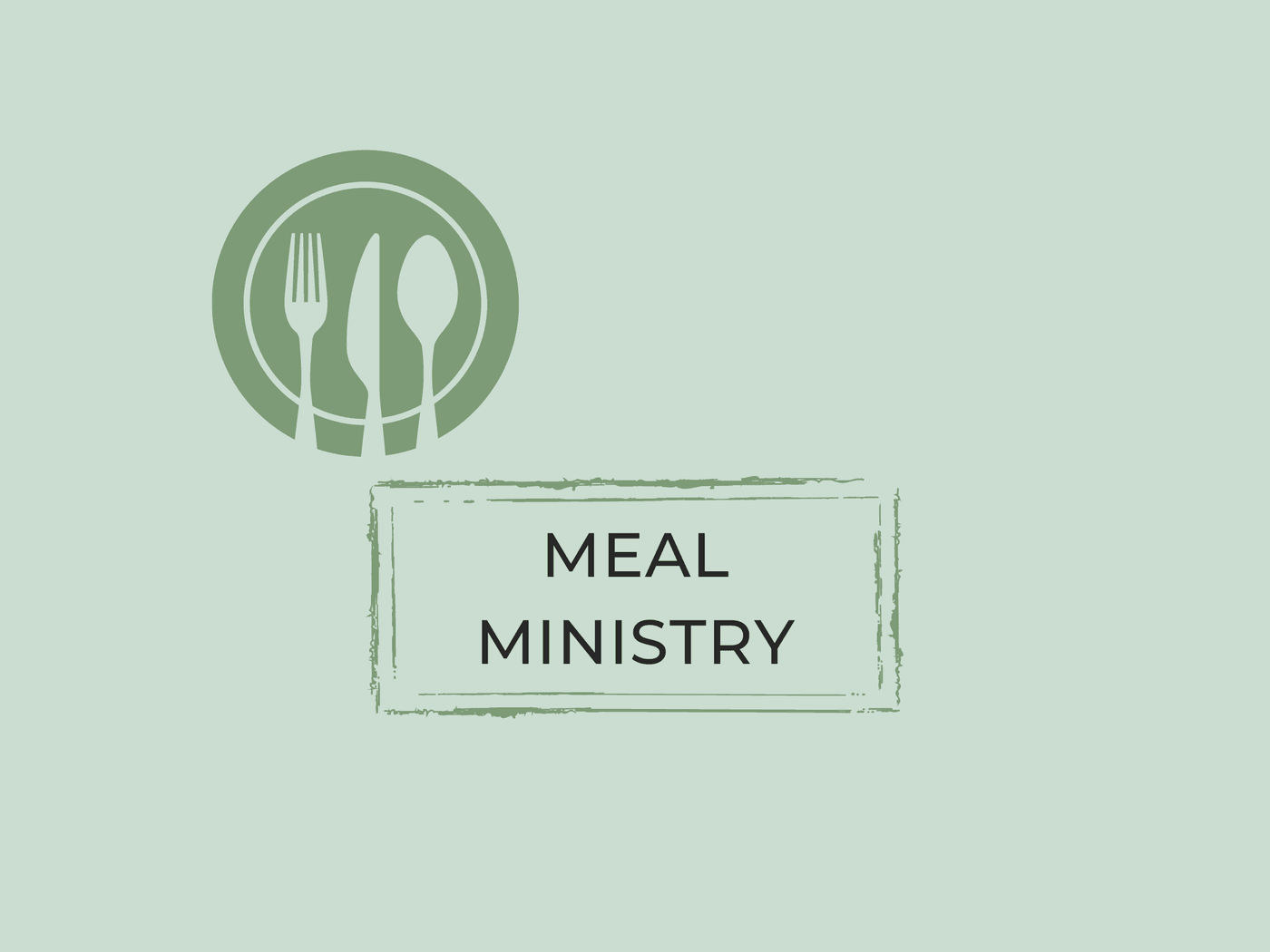 Meal Ministry Purpose
New Life seeks to love and serve families and individuals in times of need...after the birth of a baby...after surgery or hospitalization...during times of crisis.
_________________________________________
Who We Serve:
New Life family may request meals from the Meal Ministry by contacting
-OR-
We strive to serve those whose needs are not already being met by family and friends. Please note we cannot attempt to assist with a meal if we do not know about the need.
Meal requests should receive a 48-72 hour notice before starting the first meal on an approved meal schedule.
_________________________________________
I Would Like to Be Notified of Meal Needs:
_________________________________________
Online sign up instructions on how to schedule providing a meal
Go to www.takethemameal.com
In the Find section in the middle of the screen:
For "Recipient Last Name" Enter: newlife
Password: nlrchurch
Select a date that you would like to provide a meal (if there are any special meal instructions or preferences, they will be listed at the top of the screen) and click to sign up.
Fill in your name, email address (this will provide you with a reminder email the day before you are scheduled to provide a meal), phone number, and what you plan to bring for a meal to avoid getting too many of the same meal.
Click Sign Up!
Tips when providing a meal:
Aim for a main dish (meat, sandwich, or casserole) and a side dish (salad, vegetable, or fruit). You may also include dessert if you wish.
The meal does not need to be homemade. Some ideas include:
Main dishes:
rotisserie chicken
tavern
broasted chicken takeout taco meat, shells, & fixings pizza delivery
hot ham & cheese
roast
ham balls
spaghetti
casserole
lasagna
Sides:
lettuce salad cooked veggies raw veggie tray fruit salad
jello
garlic bread chips
fresh fruit applesauce
Ask a friend to help provide a meal together.
Please deliver your meals in disposable containers so the receiver does not have to return dishes to you.
Typically we ask that your meal be delivered hot and ready to eat at 5:30 PM, unless otherwise specified.